Closed Warehouses and Open Yards
Closed Warehouses and Open Yards
With an area of about 50,000 m2, warehouses in this sector are fitted with the latest equipment to handle and store all types of materials, ranging from raw materials to finished goods. This sector is where all the imports and exports are handled. We may also provide customs agents to help our clients with all their customs related paperwork
There are several forms of storing, and we offer them all along with a variety of spaces. Not only our warehouses are built with precision and great care and fitted with the best equipment to ensure that your goods are handled with care
Any available Dry closed warehouse varies in its spaciousness (from 50 m2 – 10,000 m2/until). By installing the latest security systems and choosing ULTRA HD cameras, we keep the customer's benefits, which are mainly based on keeping the goods safe and sound, in mind.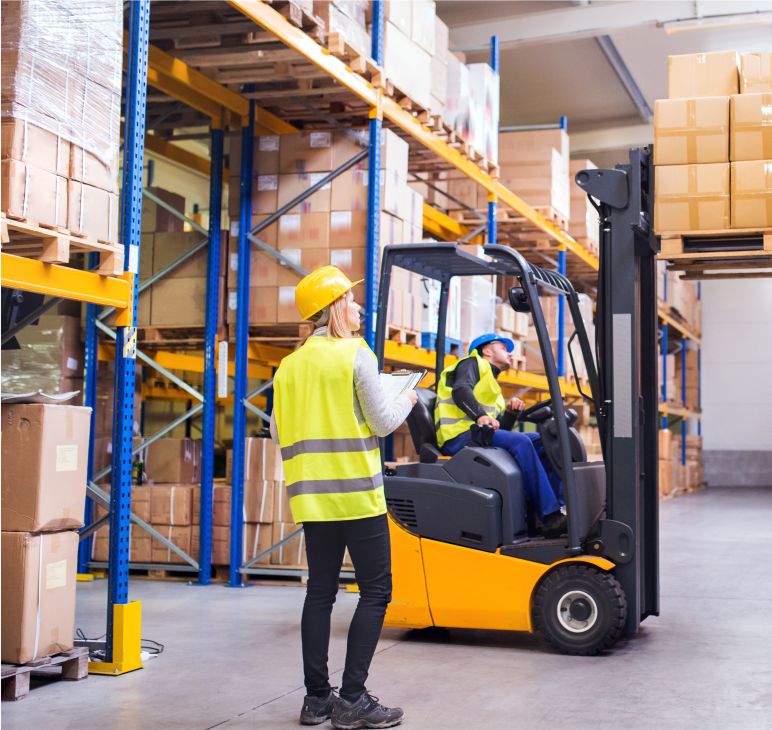 Our warehouses can be shaped upon the requests of the clients to meet the requirements needed in order to store their products in the right atmosphere. Diverse goods are stored, such as, food, chemicals, and medicines.
CSC also provides customs agents to help our clients with all their customs related paperwork. Regarding the containers trading station, we offer the service of container DEPOT 4PLogistics is the only company that has a license to store empty containers in the city of 6th of October. We also offer Depot, trucking, and more supply chain solutions. Our location is strategic as it achieves empty repositioning balance between the Mediterranean and Red Sea ports and it is performed under our supervision.
Products that are stored in our open yards vary, as the space offered is accessible, adaptable and secure. Machines, cars, recycled material, CKD "Completely Built Up" (certain parts of the car are shipped and stored to later be assembled), and other yields are stored.
CSC also provides spacious open yards for storage of bulk, cars, etc.